Even amongst manufacturer shortages, van sales keep rolling
August is usually the quietest month of the year for van sales. This year, with worker shortages shortages and vehicle manufacturers struggling to get the materials they need, you'd think it would be dead.
But that's not the case. Last month was actually the second-best August for new van sales ever recorded.
Most other vehicle sales are down
New car sales, in particular, have been in decline since the pandemic began, according to SMMT data.
We're experiencing a microchip shortage, which is affecting the number of cars that manufacturers can get off the production line. Buyers may be opting for used cars (sales of which are booming) rather than waiting for the newest model.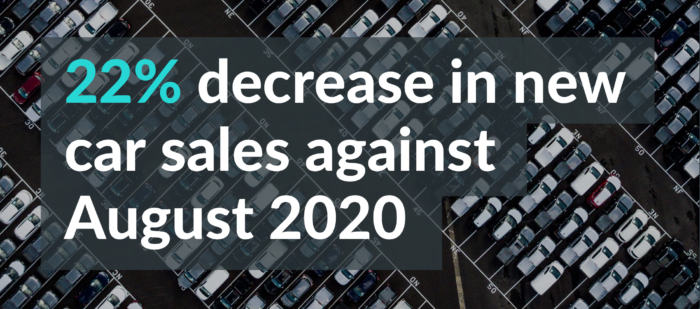 SMMT, August 2021
More people working from home, cautious spending and growing awareness of environmental concerns have also contributed to a 22% decrease even from last August.
Interestingly, the only car type that has risen in sales is the sustainable option. Battery electric vehicles, plug-in hybrid and hybrid cars are up 72.1% against August 2020.
The demand for vans
With car sales so decreased, why are vans still exploding in popularity?
We discussed the HGV driver shortage earlier this year, and it's only got worse. Testing and licence processing for lorry drivers are still massively delayed and the number of available drivers is decreasing, with more drivers leaving the industry than joining.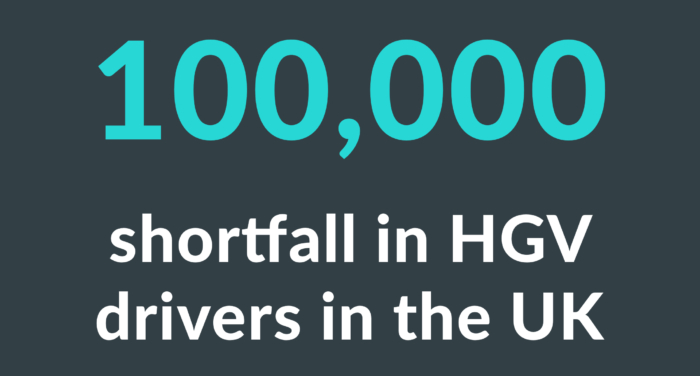 The BBC reports a 100,000 shortfall in HGV drivers in the UK. HGV drivers have reported signing bonuses and overnight pay increases as businesses struggle to keep and attract the staff they need.
That means van drivers are still amongst the most in-demand workers in the UK. The pandemic has shown us all how reliant we are on deliveries and, with supply chains interrupted by the lorry driver shortage, we're more dependent on vans than ever.
To all our van insurance customers, a big thank you from Ticker.
---