Ticker does Tough Mudder
This weekend, five of Ticker's toughest went to the West Sussex Tough Mudder and, amazingly, all five finished. With smiles on their faces.
Tough Mudder is a race/assault course/test of mental and physical endurance. The 15k course takes its racers into pits of water, over gruelling climbing walls – and through electric shocks.
It's the first Tough Mudder we've attended (we were at Nuclear Races last year) and it's incredible to see the things our people can do.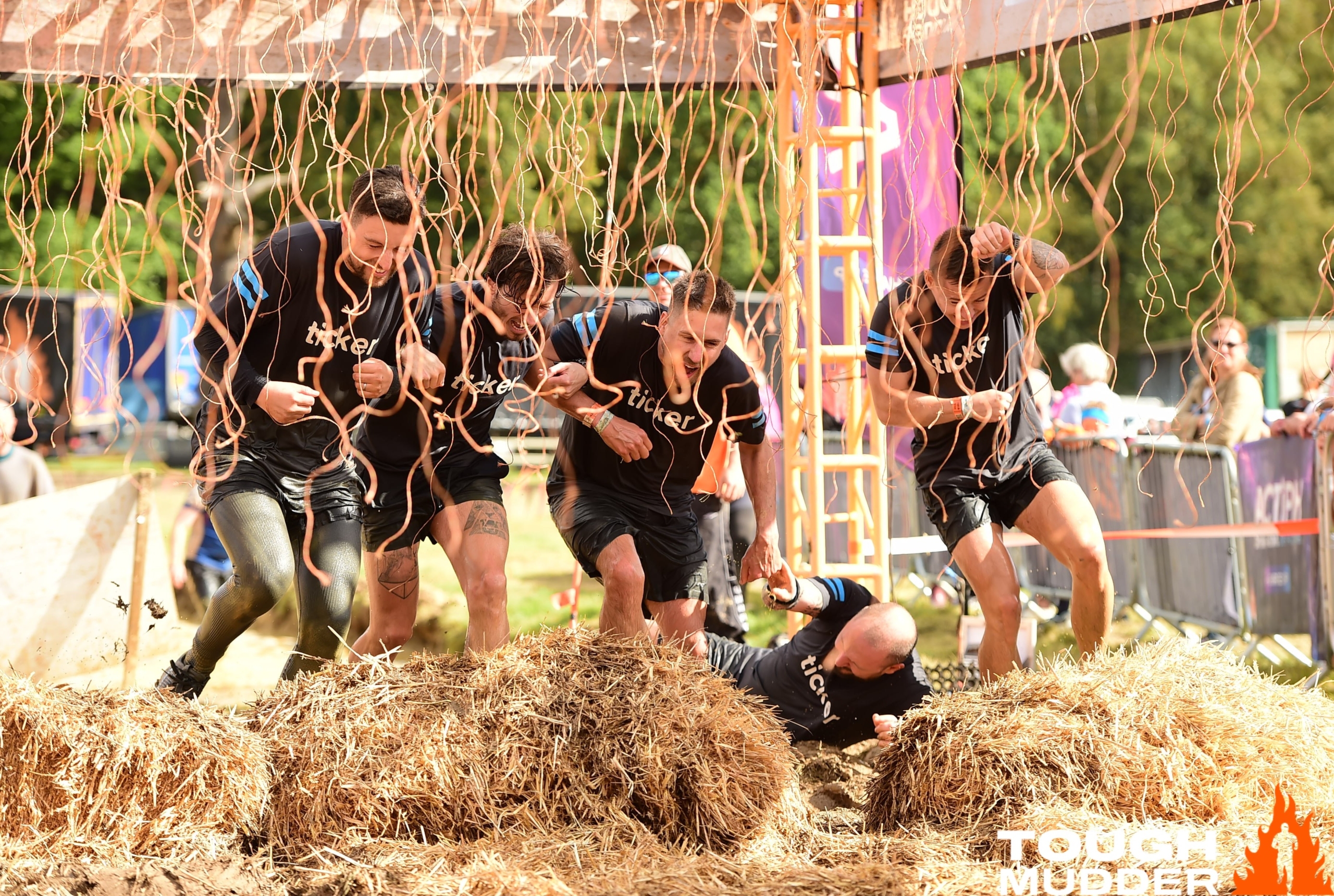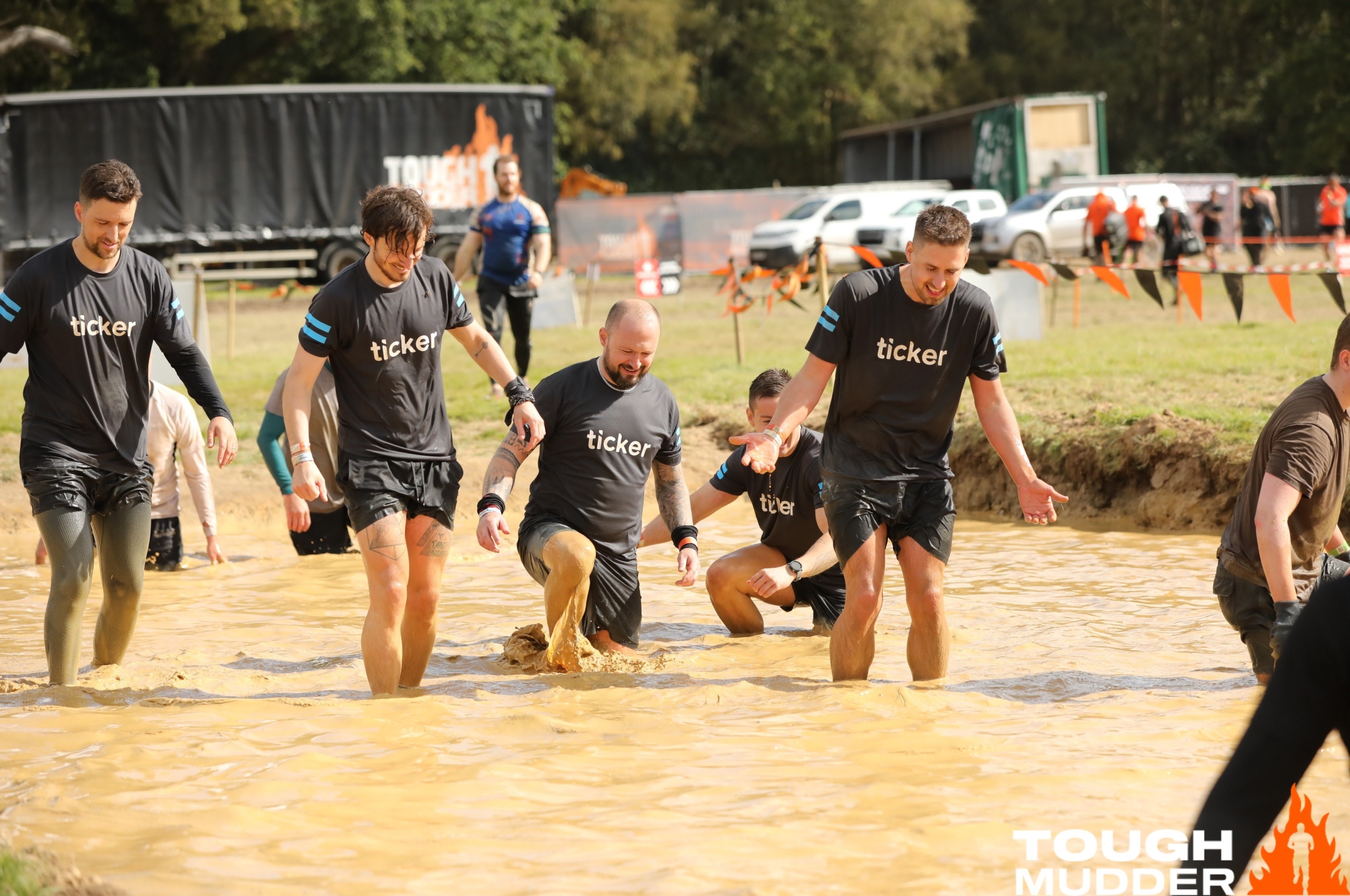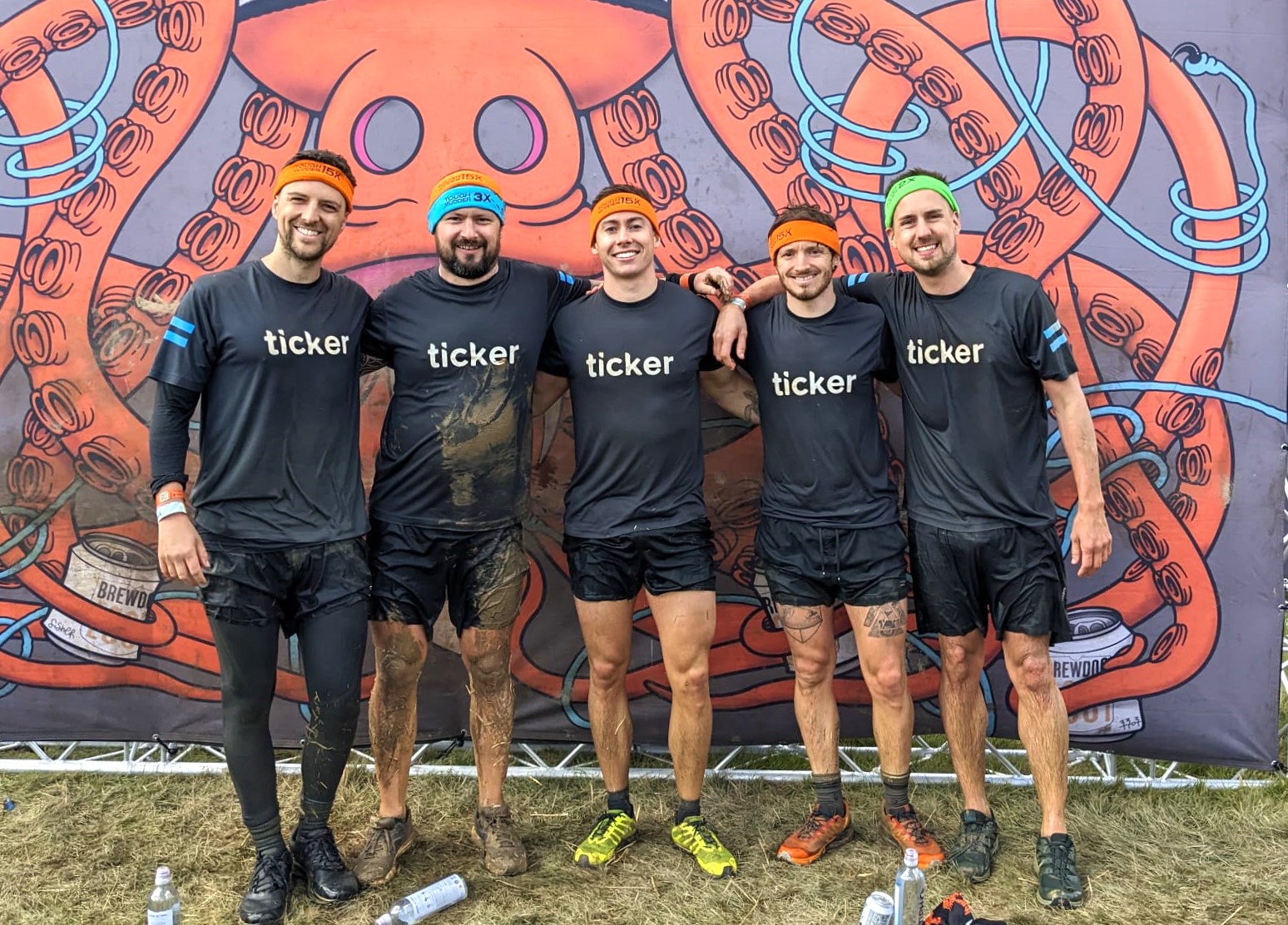 ---