More people than ever are giving up driving as costs keep rising
It's the crisis that keeps on giving: the rise in cost-of-living expenses is seeing record numbers of drivers faced with the choice to change their driving habits or give it up entirely.
A recent study shows that more than half of UK motorists admit to being concerned about how the cost-of-living crisis will impact their driving habits, with a quarter considering quitting driving altogether.1
Drastic measures
While many have cut their miles in an effort to save on fuel costs, which have seen an average annual rise of £214.24 per driver, for some that's not been enough. SORN (taking a car off the road) applications rose by a record 77% last year, in an effort to cut insurance and tax costs as well.
Part of the problem is that these rising costs are affecting every aspect of vehicle ownership, from insurance and fuel to parts and repairs. The Motor Ombudsman Business Advice Line has reported a nine-fold increase in calls from garages where owners have abandoned their vehicles after repairs came back more expensive than anticipated.2
These are examples of the desperate measures some people are feeling forced to take, but while they may produce short-term financial relief, it's certainly not sustainable.
What can you do to reduce costs?
With lots of people already cutting back on how much they drive because of the cost of fuelling their car, pay-per-mile insurance is a ready-made opportunity to lower insurance costs at the same time.
By only paying for the miles you actually drive, you're more in control of your insurance costs and you can track how much you're spending on every journey – just like a smart meter.
It's hard not to feel desperate in the current financial climate, but check out Ticker pay-per-mile insurance to see if you could save as a low-mileage driver.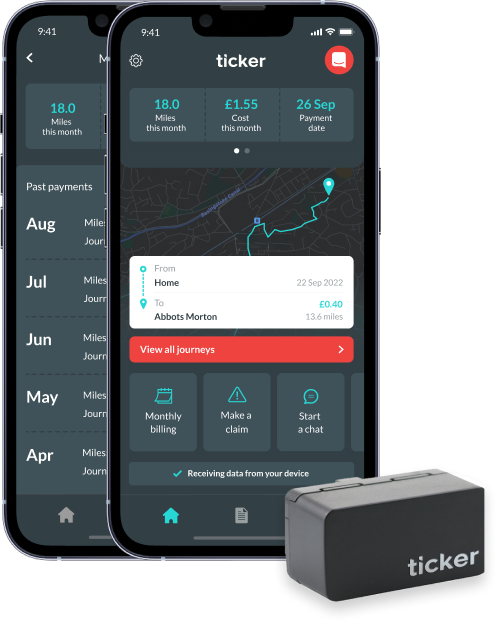 ---