Insurtech can lead the insurance industry on diversity
By Ticker founder and CEO, Richard King
The brilliant thing about insurtech is that you need lots of different skills beyond the usual insurance disciplines. While we prize our pricing and underwriting experts, they're just one piece of the insurtech puzzle.
The challenges insurers need to solve for customers now demand a new combination of skills. We've had the opportunity to hire people from a more diverse pool: incredible developers, customer experience designers, data science experts and many more talents that weren't such a central part of the industry in the past.
Insurtech is opening the insurance industry to a more diversified talent pool than ever before.
We've reached a gender balance milestone
Insurance has traditionally been a male-dominated industry. We've always been passionate about gender balance, which has had excellent results.
Due to our recruitment efforts this year, women now hold the majority of our manager positions. Having women in leadership roles has been shown to improve gender balance as a whole, so while we're still growing, we're rapidly working towards a 50/50 split of male to female employees overall.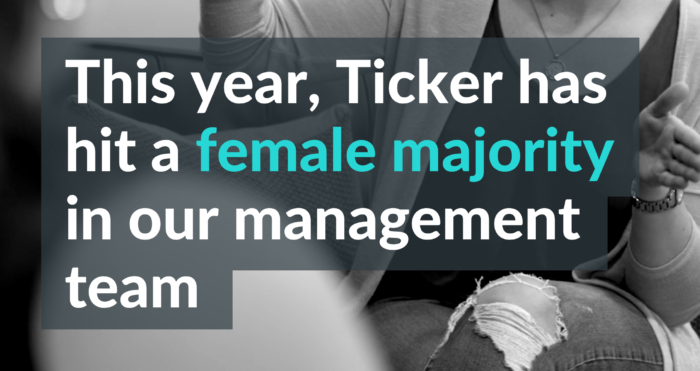 Remote-first is the way forward
One of the best things we ever did was commit to being remote-first. This widens our talent pool, invites people from industries more usually based elsewhere and makes our 'workplace' accessible to everyone, whether that's a parent needing balance as they return to work, a graduate or someone with disabilities.
Welcoming skillsets from across the board brings in the diversity of background, experience and thinking that we need to keep innovating.
---