Ticker earns 2020 Gold Trusted Service Award
Reviews site Feefo has awarded us a Gold Trusted Service Award for our last year of customer feedback. To achieve a Gold Trusted Service level, a business has to have a star rating of at least 4.5 – and we're at 4.8.
Thank you to all our customers who reviewed us over the last year. Your feedback helps us make our products better and keep working on every part of your insurance.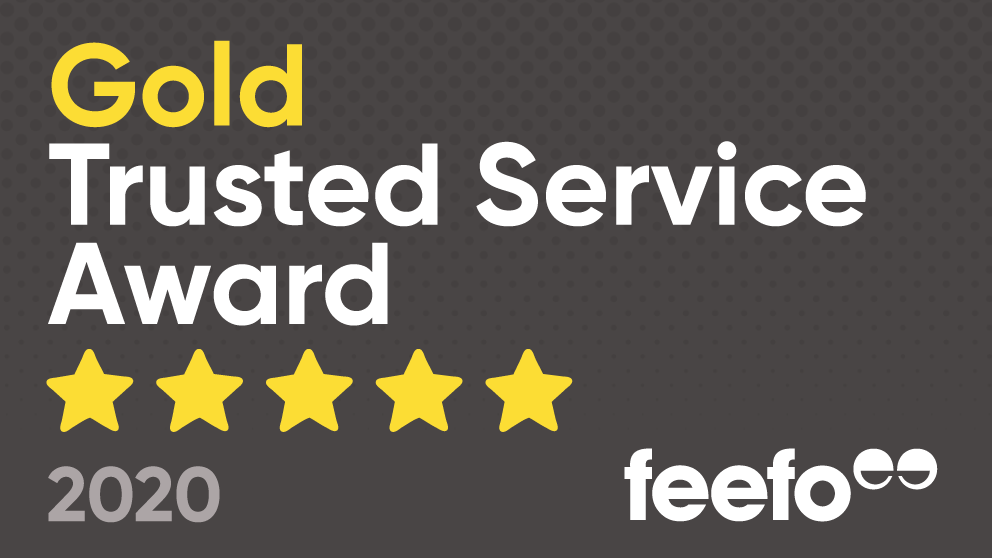 What our customers say
First class customer service

Very welcoming and friendly, explained everything so I understand and with this being my first car I'm excited to be insured by a company who has first class customer service 👍🏻
Great insurance

Very easy to do online. The box came within the week and is very easy to use. Handy you can put it in your windscreen rather than trying to fix it to your engine. Like that you get updates of your stats on your phone.
Fast, friendly

No need to speak to anyone and was able to be insured within 5 minutes of purchasing my new car!
---