Time to give a box a go
40 years on from the last time Gary drove a van, what could go wrong?
Gary Lineker is an investor in Ticker – van insurance with a box. He used to drive his dad's fruit and veg van when he was young. So, we thought he'd be up to the challenge of a few simple manoeuvres, watched closely by VAR. No, not football's Video Assistant Referee. Van Action Replay.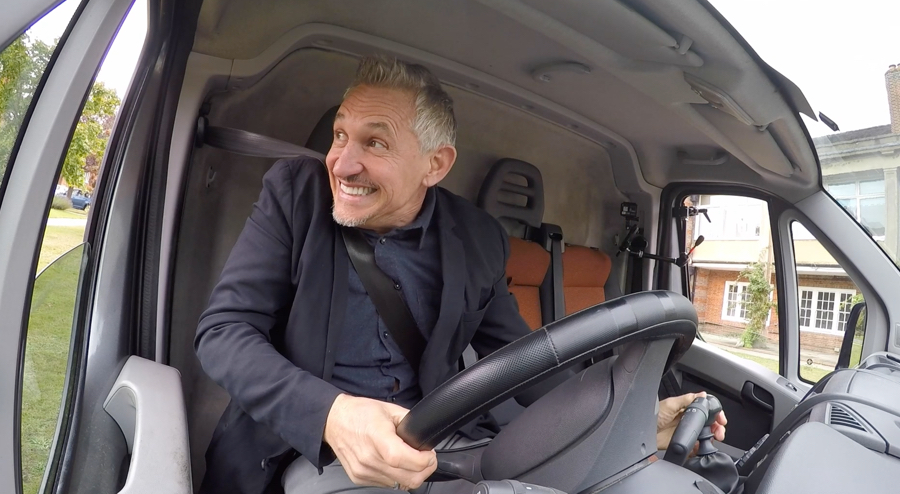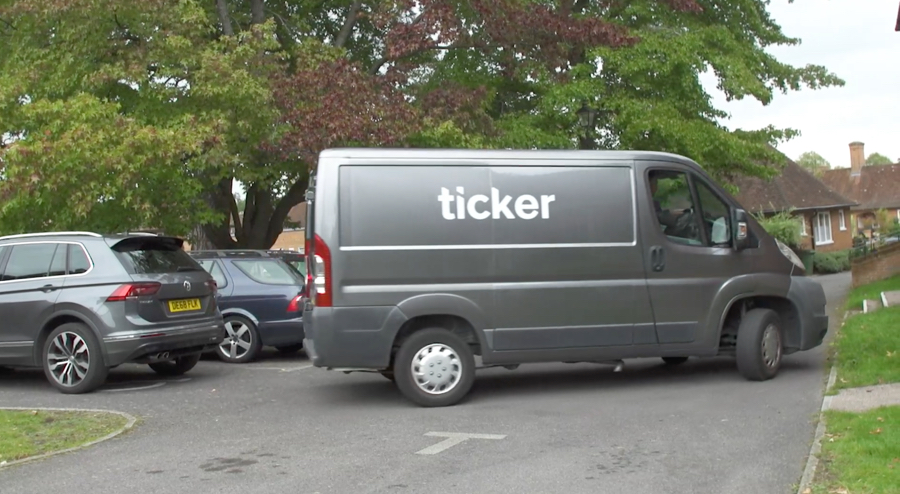 That was close
How did Gary do when we asked him to turn a van in a very tight spot?
Watch the video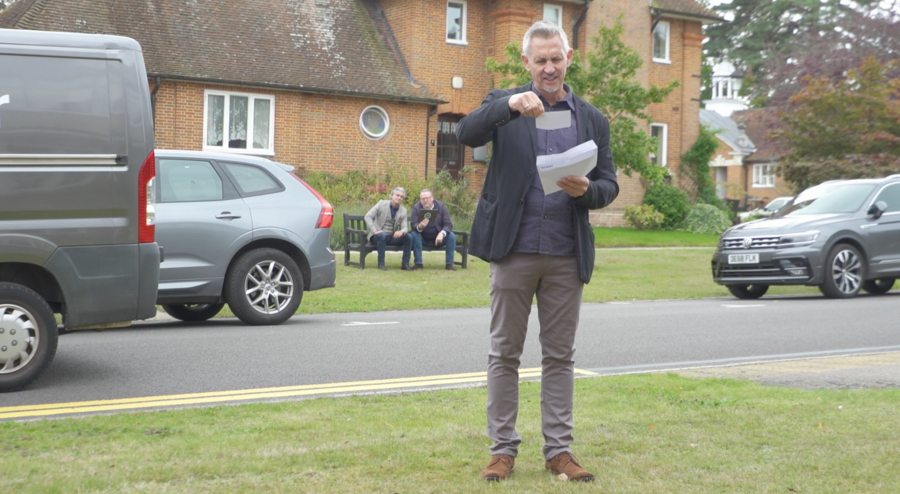 An unparalleled victory
Not easy to parallel park a 3.5 tonne van when it's been 40 years.
But what did the VAR pundits think?
Watch the video
REAL van drivers shouldn't be judged on marginal errors
Ticker insurance is for everyday van drivers. It's about rewarding good driving, not nagging you for little mistakes.
Drive with a box and you could save on your van insurance.
Time to give a box a go?
Check out Ticker van insurance