Independent reviews from Ticker customers
Choose your telematics insurance

Van insurance
Aged 18+
At least one year with a UK licence
Vans up to 3.5 tonnes
Get your quote

New driver insurance
Aged 17 to 55
Young driver or new to the road
Learner drivers welcome
Get your quote

New driver on a parent's policy
New or young driver named on the policy
Insured on Mum or Dad's car
Learner drivers welcome
Get your quote
No-nonsense box insurance means:
Best price first time
No curfews
No price hikes
No surprise cancellations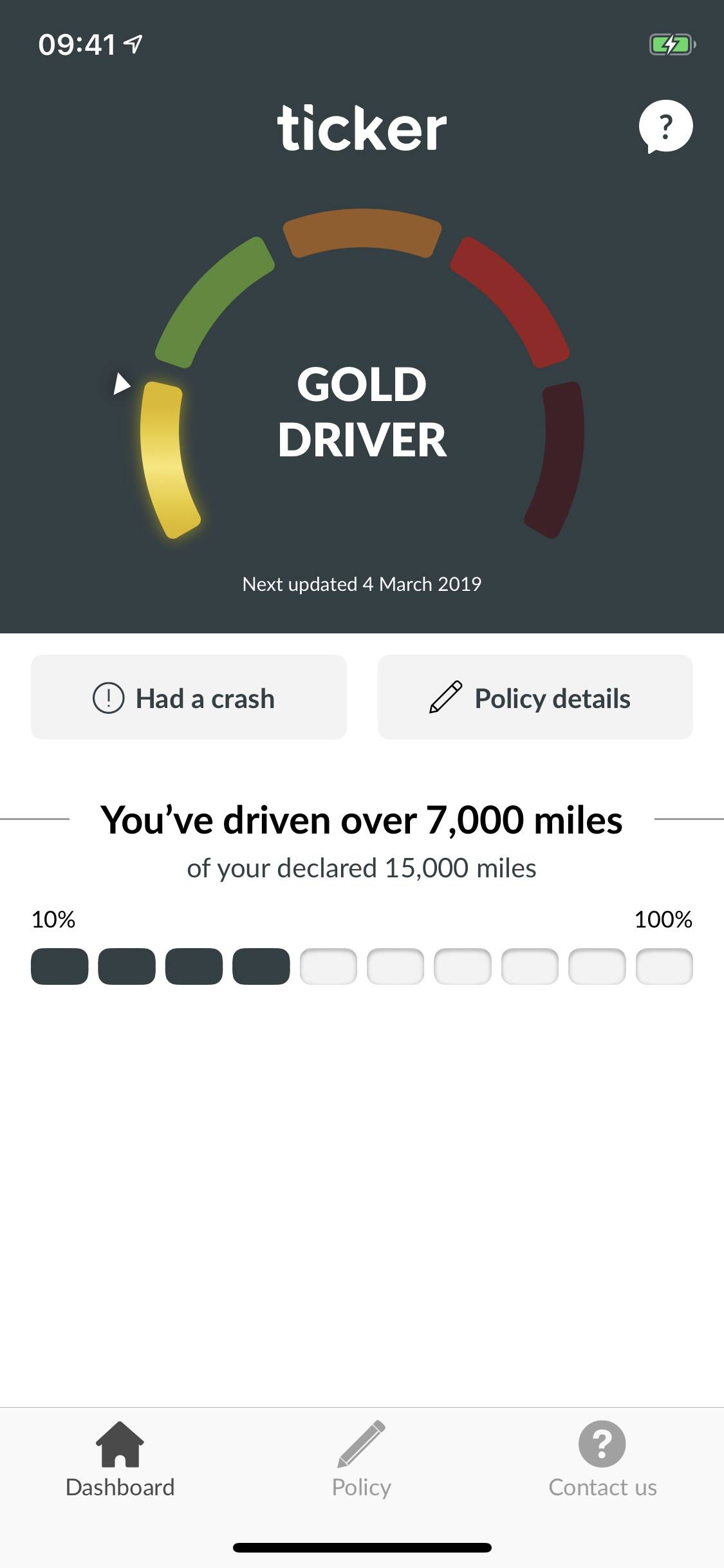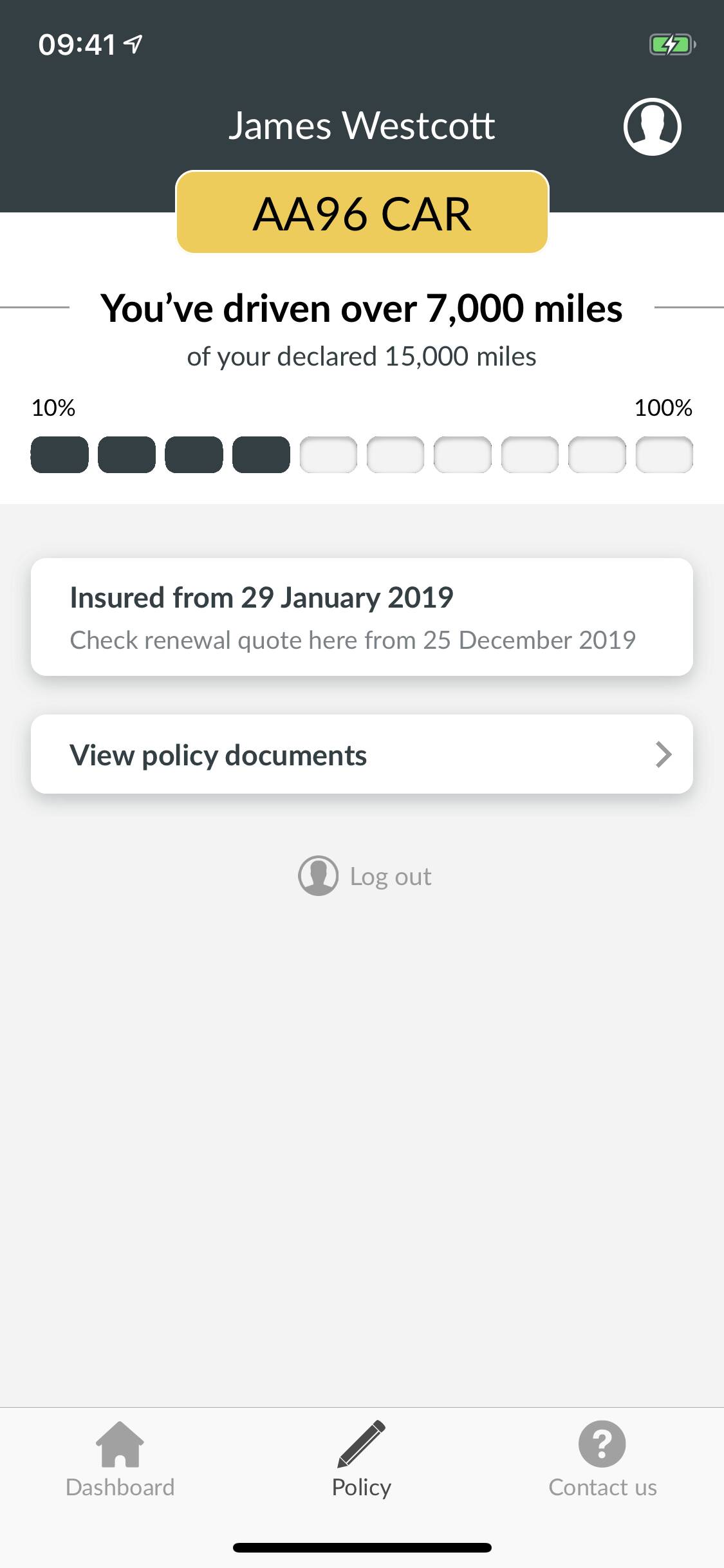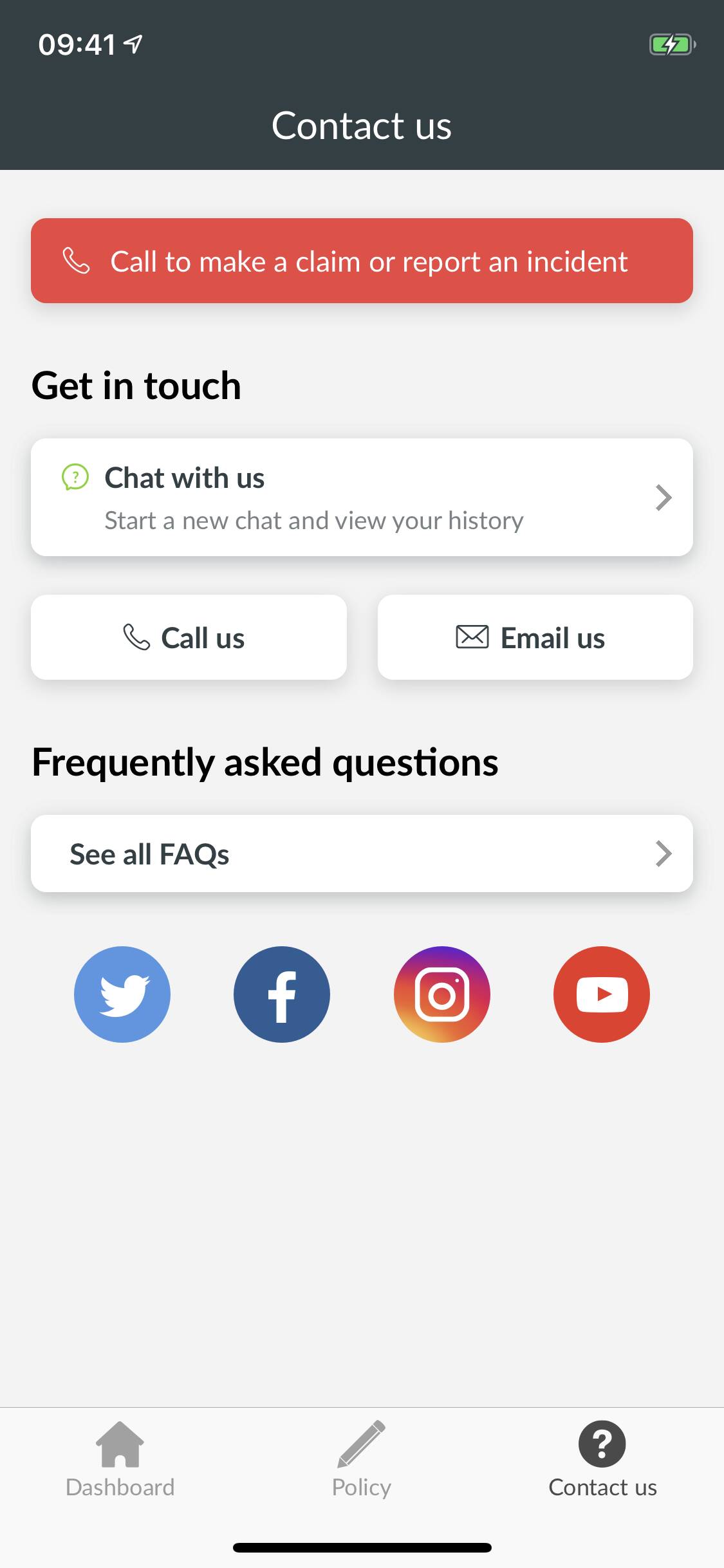 Control your insurance with the Ticker app
Check your driving stats or mileage from the app.
Chat to us for help. One tap and we're with you; no more waiting on hold.
At renewal, we'll send your quote through the app.
Get your quote
Shouldn't insurance be quick and simple by now?
Welcome to Ticker.
Give a box a go
Who's it for?
The vast majority of people drive pretty well. And that's who we're after – just normal, average drivers.
But if you don't worry about doing 45mph in a 30 zone or pushing 95 on the motorway, Ticker isn't the insurance for you.
How does it work?
Once you've insured, we post you the Ticker box, you stick it on your windscreen and pair it with your phone via Bluetooth. Post it, stick it, pair it. Easy.
What's in it for you?
You get our best price first time, no curfew and no surprise price hikes.
At renewal, you won't ever have to haggle for a better quote. And the better the driving, the sweeter the renewal.
Get your quote